2011 NAMBA Nationals Page 23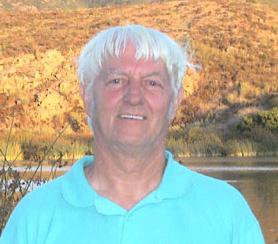 Joe Monohan - Inducted 2006
Joe has been racing in District 19 for over 30 years. While he is mostly known as an outboard racer, he has also had forays into the inboard and scale classes. Joe recognized the need for custom boat parts, especially for the outboards, and created 707 Specialties. His parts have helped many model boaters become more competitive. He also was ac-tive in R&D work with K&B in the development of various outboard engines. Joe has been the longtime President of the Prop Nuts Model Boat Club and has hosted many District 19 races over the years.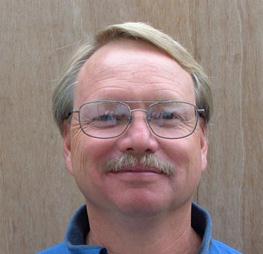 Mark Grim - Inducted 2007
Mark started in model boating in 1972 as a young boy. In the mid 1980's he started helping out as a contest director at district races and continues to do so to this day. You cannot say "NAMBA Records" without thinking of Mark. Not only has he held numerous records himself, but he has also directed many straight-line and two-lap oval record events in District 19. Mark has attended many NAMBA Nationals and was on the committee that organized the 2004 Nationals in Los Angeles. Mark is viewed as an expert in engine and prop modification, and has helped many model boaters get their boats running more competitively.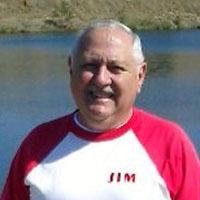 Jim Wilson - Inducted 2005
Jim Wilson is a long time District Nine boater and member of the Model Mariners. He has served numerous stints as club Commodore and Contest Director. Jim has served as the District Nine Rule and Technical Chairman, and is looked to for his knowledge and understanding of our hobby. He has won numerous National Championships. He has also won over 40 district championships. He is always helpful to other boaters, doing what he can to make sure that they get on the water.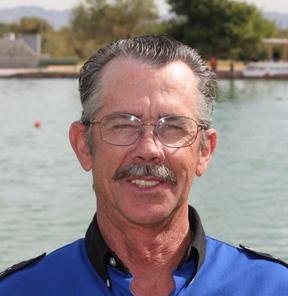 Tony Rhodes - Inducted 2006
Tony Rhodes started his model boating career in District 19 in 1990. Tony served as the District 19 Outboard Chairman for six years and as the District Director for two terms. He took on the job of NAMBA Vice President in 2006. Tony has always been competitive in any class that he entered, winning numerous district and Nationals championships. Not only has Tony attended many NAMBA Nationals, usually entering over15 classes, but he also was the Contest Director for the 2004 Nationals that were held at Legg Lake in Los Angeles.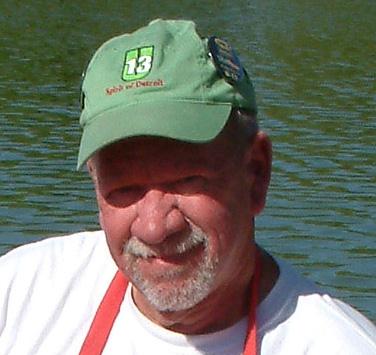 Roger Newton - Inducted 2009
Roger started in model boating in 1973 when he ran a 1/8 th Scale Unlimited in C Hydro. Scale was not yet an offi-cial NAMBA class, but in the years that followed, he and others worked tirelessly to make it the prestigious class it is today. Roger, lovingly known as The Czar, traveled all over the country racing in and promoting his favorite class. While he set many records, he may be best known for his extensive library of scale hydro plans, used by scale boaters worldwide to accurately build their boats. Roger passed away in 2008, but his legacy in 1/8 th Scale Unlim-ited will live on.
Doug Twaits Jr - Inducted 2010
Doug's accomplishments include several Fast Electric Oval and Straightaway records starting back in 1991. Doug was the first to use piano wire drives to break some of these records. Doug has also been a Nationals CD and on many Nationals committees over the years. At present Doug is the District 1 Fast Electric Chairman.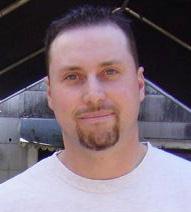 Dave Rychalsky - Inducted 2005
Dave has served as the Director for District One and as the District One Outboard Chairman. He has also served as the Contest Director for the 1993 and 1999 NAMBA Nationals. He has won several district and national championships. Dave was recently appointed to the newly created post of Nationals Chairman. In this position he will lend his Nationals CD experience to districts hosting the Nats. Dave has also contributed many articles to the
Propwash , and is probably best remembered for his series of humorous "My First…" articles.