Circling around Del Val Island with two other scale boats after winning the Scale Unlimited Final. This was a local challenge they had at the pond, and for completing it I received a patch which I still have to this day.
Pitting for the youngest person to ever race at a Nationals, my grandson Dylan when he was just shy of being two years old.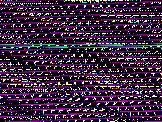 It was the year our district hosted the Nationals. I was busy helping get people situated as they arrived on the first day of testing. In pulls Doug DeWitte, he drives down to the end of the pit area, parks, rolls down his wheel chair ramp and surveys the pit lane. He then remarks "It looks like the whole family is here." Those comments continue to give the Nationals perspective. While we all show up to compete, it is really about spending time with those that share a common bond and renew old friendships as well as make new ones. I can't wait for this years family reunion at Legg Lake.
The whole trip was great... Partly because of the road trip with my friend Greg Hill. While at the Nationals I got to meet Dave Rychalsky and Alan Hobbs for the first time. I also got to visit family during the week so that added to it. It is all about the people not necessarily the racing.
We had a great time as a family getting to see the caverns and all the people of Carlsbad really welcomed us.
While we were racing a Twin Outrigger boat lost radio control. The boat came straight towards the drivers stand in the process throwing gravel on all of us which startled everyone. I realized then my boat was on its way out of site straight towards the dam! I shut it down.
When the Butler brothers mooned everyone at the banquet.
While this will be my 19 th straight year to go to the Nationals… by far my fondest memory of the Nationals and one of the best time ever came at the 2005 Nationals in New England. My 10 ½ year-old daughter, Madeleine and I went and had the time of our lives. The racing was great, but the time spent with her was the best ever. Our goal before we left was to eat lobster everyday… we only missed one day. One night my daughter even showed Al Waters and some others at our table how to crack and eat lobster. It was a lot of fun.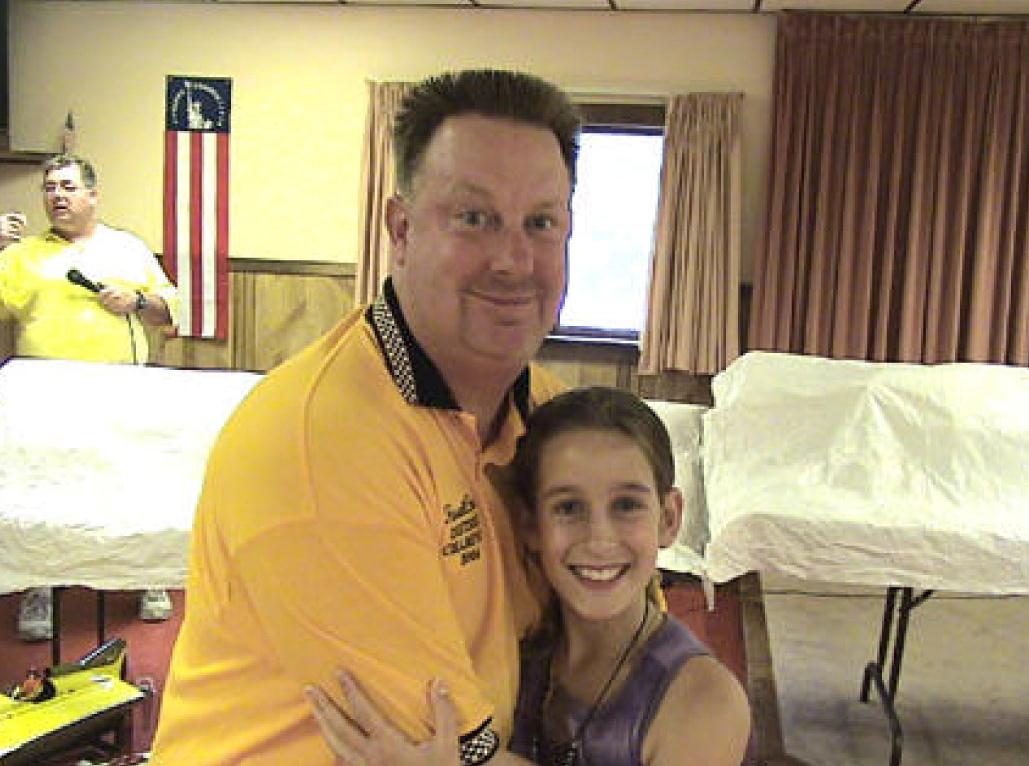 In the scale race there were two of us with identical Miss U.S. Boats. All eight boats go into turn one, there's a crash and only one Miss U.S. comes out. I couldn't figure out why boat was going so slow and won't turn right, it was 3 laps later with the help of the judges to realize it wasn't my boat that was still running.
Watching Steve Winks nail Don Maher on the head with a giant blow-up hammer, alcoholic spirits may have been involved. What did Don even DO???




2011 NAMBA Nationals Page 15