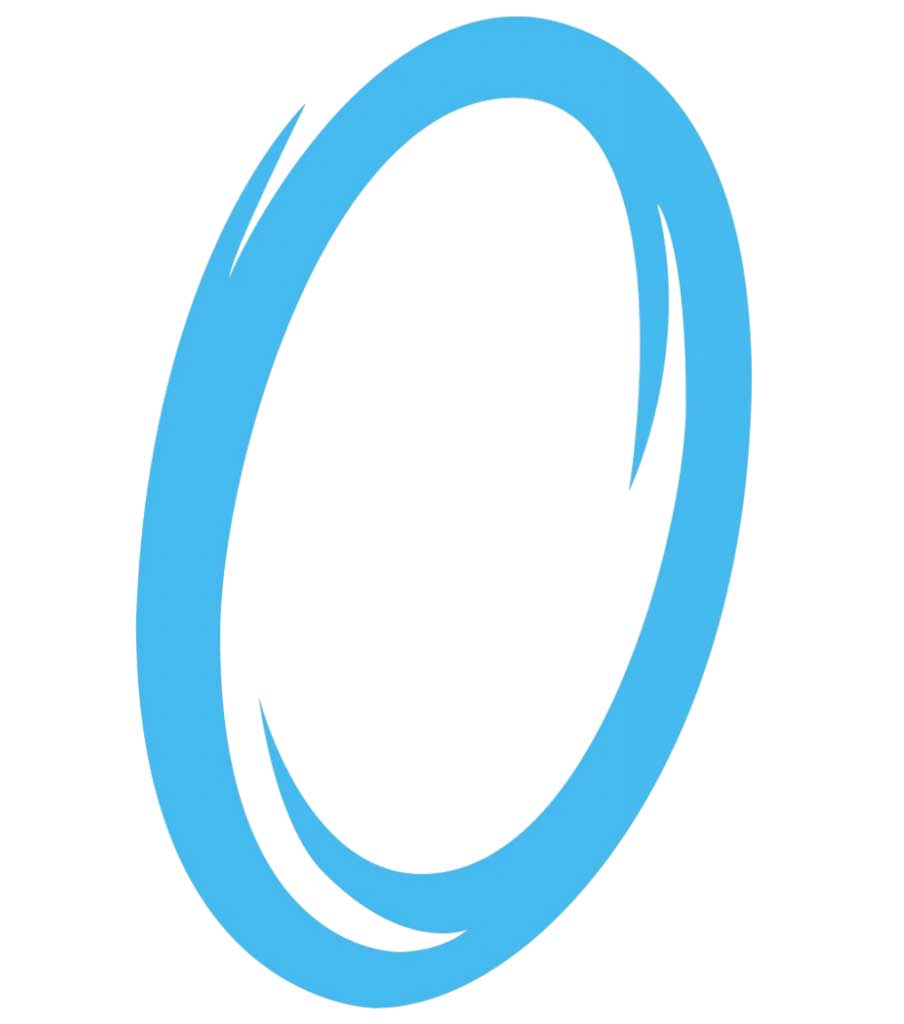 The NAMBA Membership Portal



The North American Model Boating Association is pleased to announce the launch of our new Membership Portal. This portal is the result of three years of development and planning by NAMBA to bring a whole new range of online services to our members. This began as an initiative by Robert Holland in 2012 to greatly enhance and develop NAMBA's online presence and ability to provide services to its members online. This included online membership registration and renewals, social media and website enhancements.

Better Faster Easier
So what is the NAMBA Membership Portal? The portal provides members the ability for NAMBA members to apply or renew their memberships, site insurance, and race sanctions, as well as register their clubs and vote online. This system is the next generation of the online registration system that was developed and launched in 2012. Due to the overwhelming success of these services, NAMBA has invested heavily in the new Membership Portal to further that mission. The portal will provide members the ability to do all their business with NAMBA, including paying their fees, online in the most expedient and efficient manner possible.

Getting Started
You can access the new Membership Portal by going to the NAMBA webpage and clicking the "Member's Portal" link at the top of the page. Important: If you were a member of NAMBA on September 1st, 2015, an account was already created for you and you do not need to create a new account. You just need to get your password by clicking "forgot your password" link in the upper right corner of the logon screen. Your account password will then be emailed to you.

The first time you visit the Membership Portal as a new member you will be required to setup a new account by clicking on "Let's Get Started". Here you will create the new primary record for you. Later you will be able to add additional family members to your record. As the primary member your account will be used to manage the accounts for the rest of your family. Be sure to fill out all information completely and accurately. When you are all done don't forget to pay your fees using PayPal. Remember you do not have to have a PayPal account to be able to pay with PayPal, PayPal will allow you to pay with a credit/debit card or even and electronic check.

Key Benefits

<![if !supportLists]> � <![endif]>Boaters can apply for and renew their memberships online and pay their fees using PayPal.

<![if !supportLists]> � <![endif]>Members can register their clubs, apply for site insurance and race sanctions online again using PayPal.

<![if !supportLists]> � <![endif]>Members can update and maintain their personal information with NAMBA real-time, including changing their NAMBA number!

<![if !supportLists]> � <![endif]>Members can request NAMBA numbers online and automatically have their NAMBA number changed when approved by the NAMBA Secretary.

<![if !supportLists]> � <![endif]>Members can easily vote for District Directors, officers, and rule changes online.

<![if !supportLists]> � <![endif]>Guests can apply for a �Single Event Insurance� online allowing them to have insurance coverage for a single specified NAMBA event.

FAQs

<![if !supportLists]> � <![endif]>Can I still mail my membership application and check if I do not want to sign up online? Yes, for the 2016 season you will still be able to mail in your membership applications. However you will not officially be a member and covered by NAMBA insurance until the NAMBA office receives and processes your application. Your membership is active immediately upon receiving payment notification from PayPal if you do it online.

<![if !supportLists]> � <![endif]>I do not have or use a computer. How does this affect me? It is important to the future of NAMBA and its members that we make this transition in order to provide higher levels of services to our members. Please ask a friend or family member to aid you in using this new system. The NAMBA Secretary and our Director of IT are always available and willing to help.

<![if !supportLists]> � <![endif]>Why do you ask for my date of birth? NAMBA uses that information for the purposes of confirming eligibility for various membership types and we like to send you birthday wishes!

<![if !supportLists]> � <![endif]>In my information secure? Yes, your information is protected on our website and we do not share this information with any third party organization outside of NAMBA.

<![if !supportLists]> � <![endif]>What are the other �Club Options� in the portal? The �Club Options� allow you to register or renew your club with NAMBA each year. If you are not an official of a club authorized to register your club with NAMBA then these options do not mean anything to you. However if you are an authorized officer of a club and wish to register your club, the �Club Options� allow you to register a club, apply for a sanctioned race, and apply for site insurance.

<![if !supportLists]> � <![endif]>What is an SEI? Single Event Insurance is used when a visiting or non-NAMBA boater would like to participate in a single NAMBA event. It can only be used for one event and can only be used once per year per person. If a boater would like to participate in additional events they must purchase a full membership. An SEI does not convey any other membership benefits except insurance for a single event.

<![if !supportLists]> � <![endif]>How does voting work on the portal and can I still vote with a paper? The fall 2015 election will be the last election that you can vote with a paper ballots. We will be accepting both paper and electronic ballots through the portal. YOU CANNOT VOTE ONLINE AND SEND IN A PAPER BALLOT. If you send in a paper ballot and vote online also, your vote must be disallowed as we cannot determine which ballot is correct.

<![if !supportLists]> � <![endif]>Can everyone in my family vote? All current NAMBA members are eligible to vote. If you vote online using the portal you will be asked which NAMBA member is voting and the voting will be for that member. Additional members can then go in and cast their votes.

<![if !supportLists]> � <![endif]>Can I change my vote if I change my mind? As long as voting is still open you can go back in for any member under your account and change your vote. Once the voting is closed there is no way to change your vote.

For more information about NAMBA, or for a membership application, contact:

NAMBA International, C/O Al Waters, 162 Avenida Chapala, San Marcos, CA. 92069 (760) 522-9138 or by email at namba@cox.net.